and earn 30% commission for every referral
Are you interested in becoming a Timely Intervention Associate?
Join our Associate Program and earn an incredible recurring commission when you introduce a platform that will help your customers create, maintain and manage a safe and secure working environment.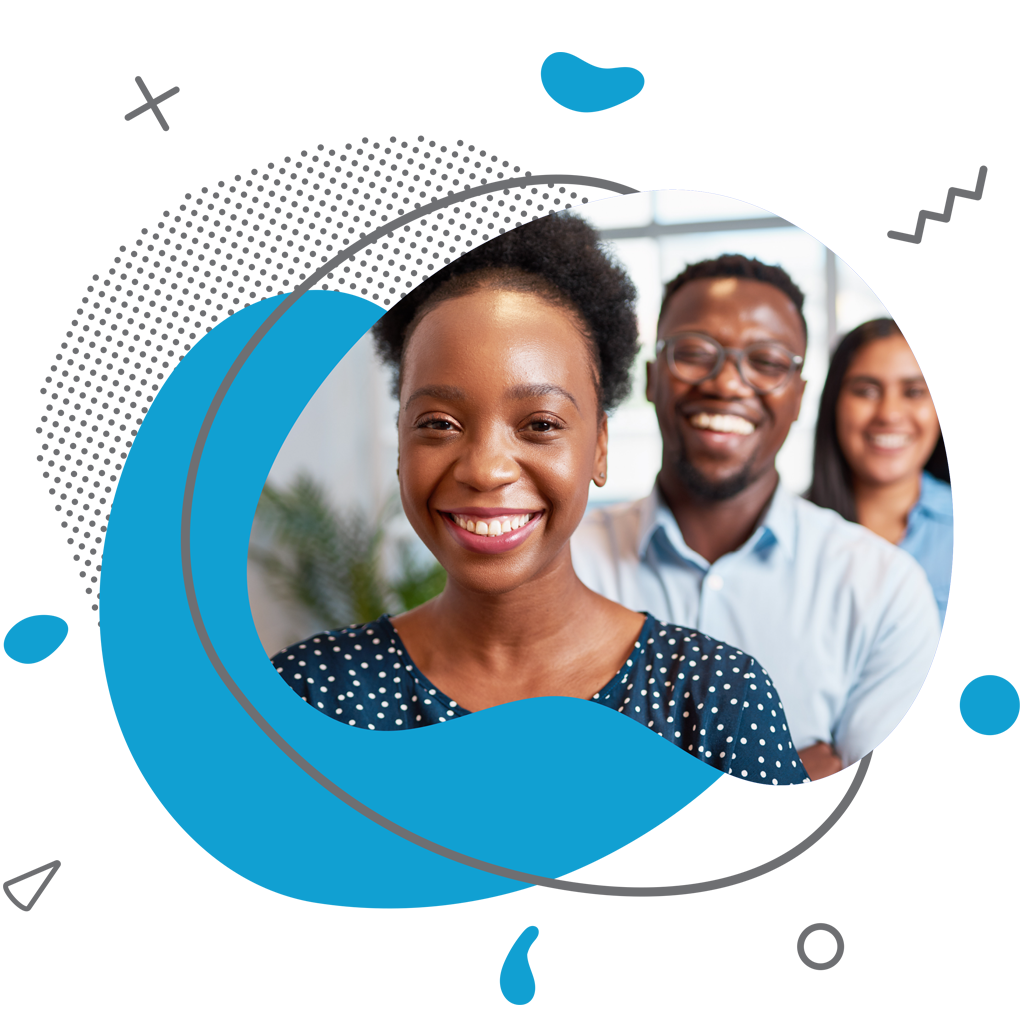 We're looking for Health and Safety Consultants, Food Safety Consultants, HR professionals, Legal professionals and or Businesses with existing customers looking to add value and upsell opportunities to their existing value proposition and provide consultancy and support to businesses new to tempus.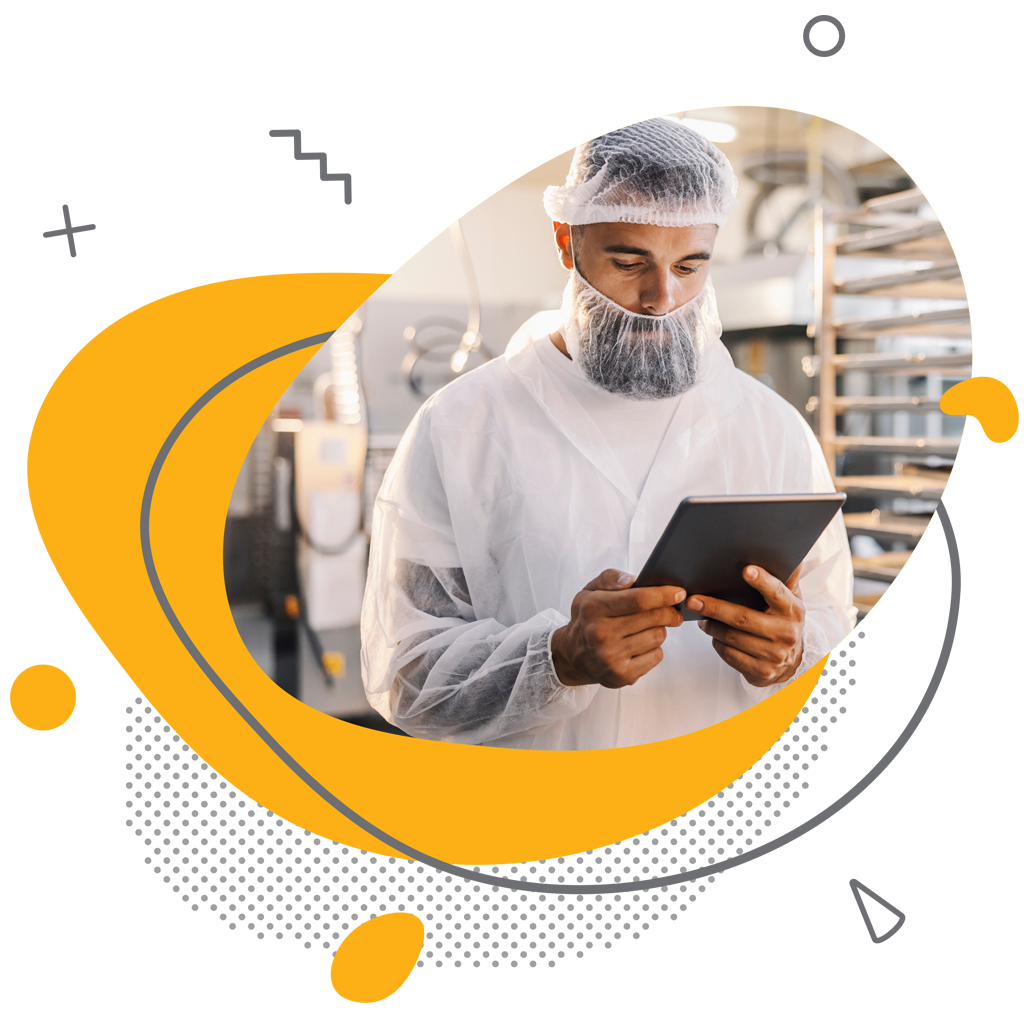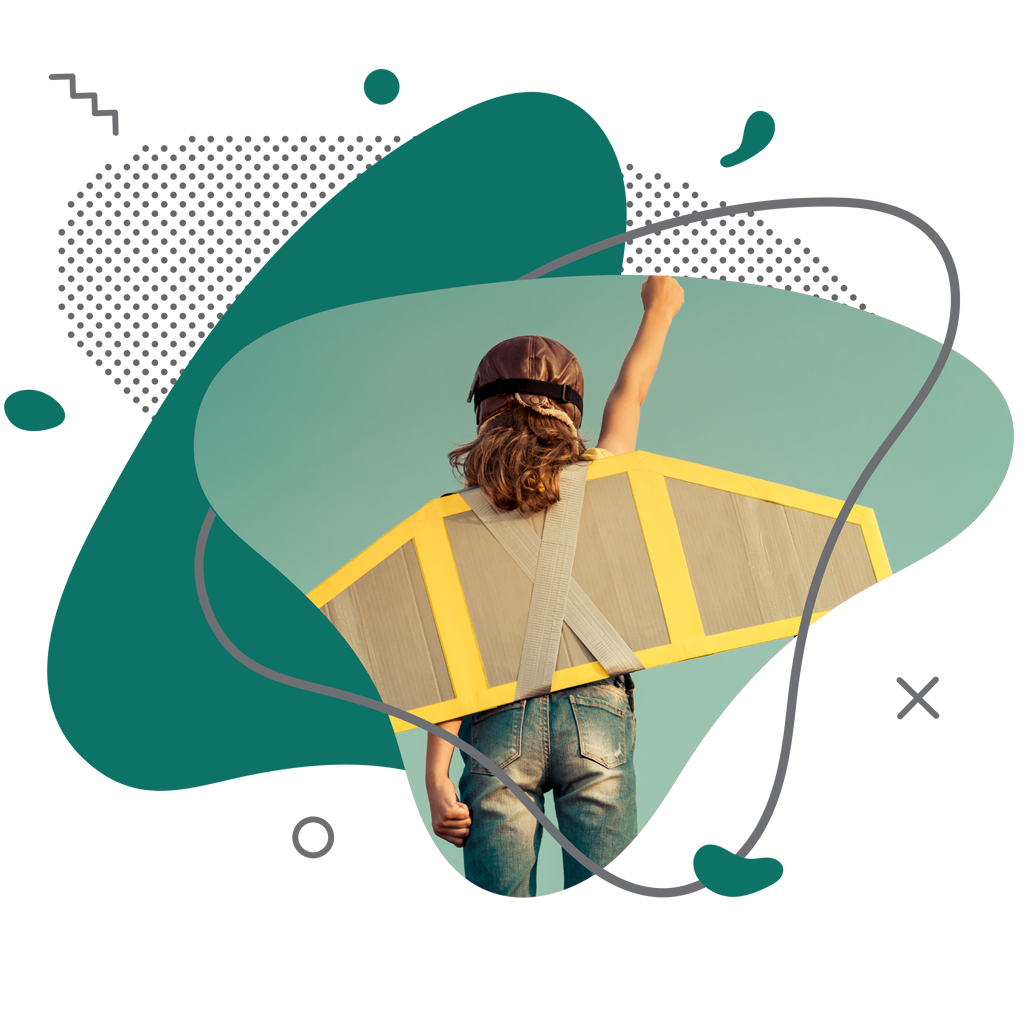 Our product, customer service, and marketing resources will be made available to you to make it easy for you to recommend Tempus and stand behind its quality. As an Associate, you can significantly enhance the value of the service you provide to your clients without any investment.
Book a demo to see if becoming an associate is for you
Why our customers love Tempus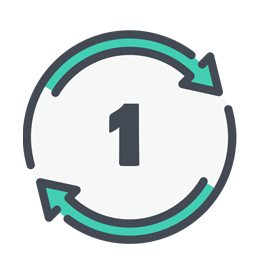 All in One
Tempus is one system that gives our customers a holistic view of their organisation without the need for complicated APIs and multiple system integrations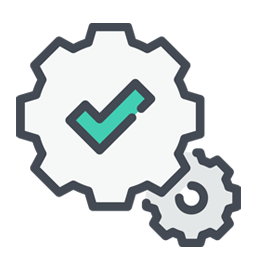 Fully Maintained
All of our content is updated and maintained by us! We continuously add new content every month that is made instantly available to all users at no additional cost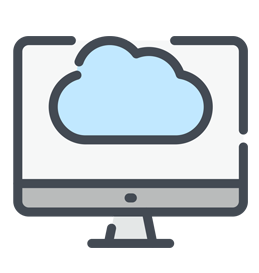 No Downloads
Tempus is cloud-based, meaning there is no need to download or install anything! We operate virtual servers with limitless capacity and fully comply with GDPR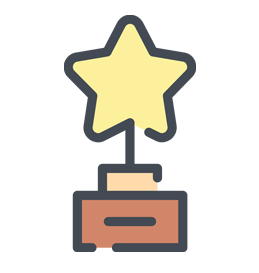 No barriers to entry
Every Tempus installation comes packed with content, meaning customers can start immediately and grow into additional areas at no extra cost.
Earn up to 20% Recurring Commissions
As an Associate, you could earn a 30% commission from every new sale each month in the first year. Our recurring commissions mean you'll receive a 20% a month commission each and every year with all of your renewals.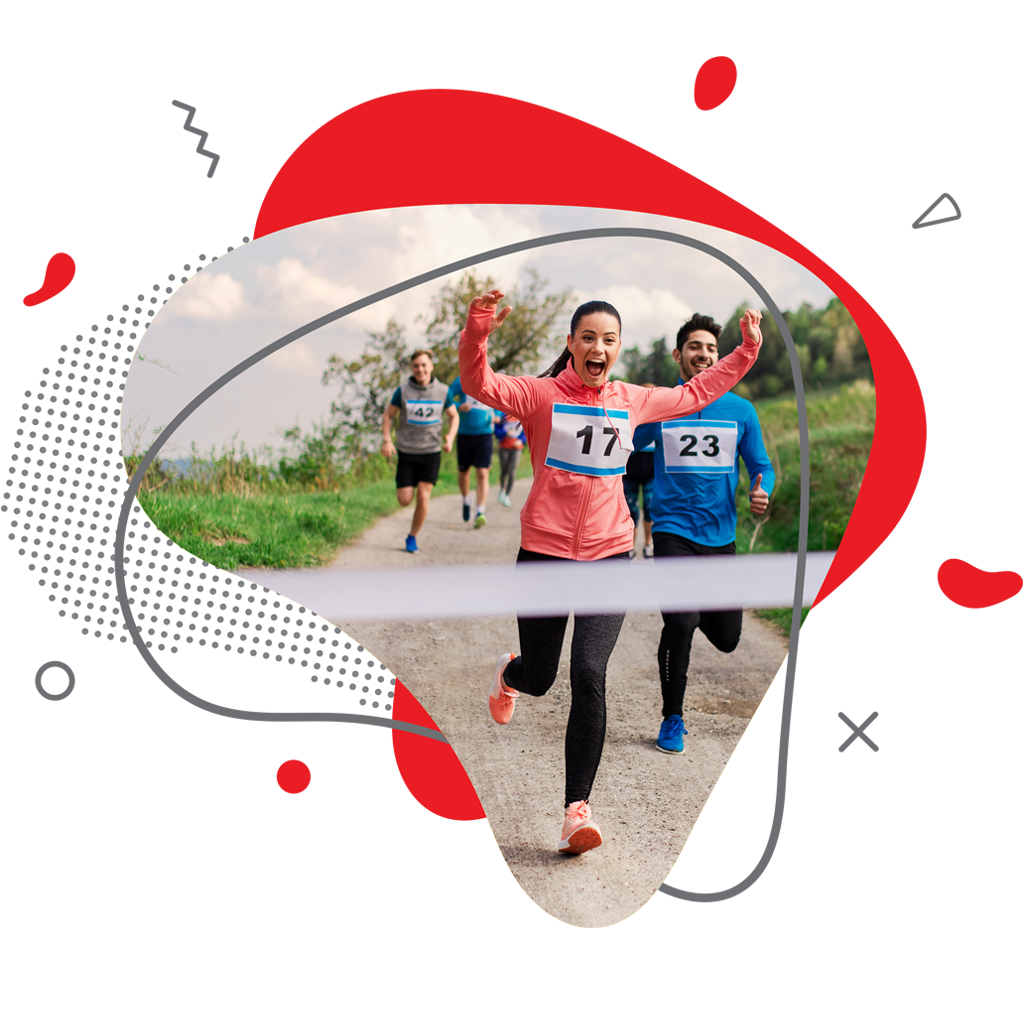 Join our growing Associate Program today and earn growing, lifetime commissions each month.