And earn 30% Commission for every referral!
Interested in becoming a Timely Intervention Associate? Our Associate Program allows you to earn an incredible recurring commission while referring a platform that will help your customers maintain their compliance with a secure all-in-one safety system.
Our product, customer service, and marketing resources make it easy for you to recommend Tempus and stand behind its quality.
Join our growing Associate Program today and earn growing, lifetime commissions, each month.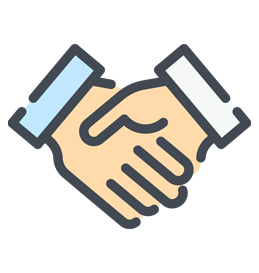 Why become an Associate?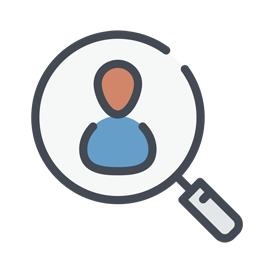 What were looking for?
Were looking for Health and Safety Consultants, Food Safety Consultants, HR professionals, Legal professionals and Businesses with existing customers who are looking to add value and upsell opportunities to their existing value proposition.
Why are customers love Tempus
Tempus makes it easy to manage, organise and maintain the safety of your facilities and training of your team without the need for technical experts and big budgets.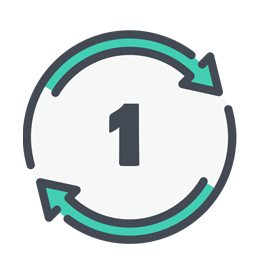 All in One
Train, maintain historical reports, upload policy documents create compelling forms and track raised incidents to completion all in one secure safety system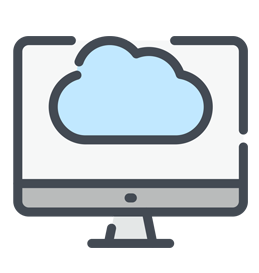 No Downloads
Tempus is cloud-based, meaning there is no need to download anything!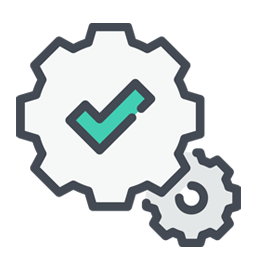 Fully Maintained
All content is UK and Irish law compliant and is updated and maintained by us! We continuously add new content every month that is made instantly available to all users at no additional cost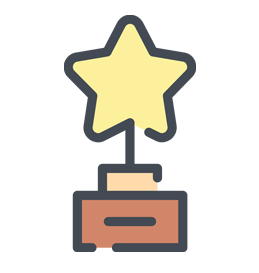 Built for Compliance
Tempus comes packed with everything you need to create, amend and maintain your safety management system
Features built with compliance in mind
ONLINE LEARNING CATALOGUE
TRACKING AND REPORTING
CERTIFICATES
DOCUMENT STORAGE
DOCUMENT SHARING
RAISE INCIDENTS
INCIDENT MANAGEMENT
PROJECT TEAMS
AUDITS, CHECKLISTS AND RISK ASSESSMENTS
RISK REGISTER
HAZARD DATABASE
REMINDERS AND NOTIFICATIONS
SCHEDULE AND TASK MANAGEMENT
SCALABLE
INTEGRATIONS
Earn up to 20% Recurring Commissions
As an Associate, you could earn a 30% commission from every new sale each month in the first year. Our recurring commissions mean you'll receive a 20% a month commission each and every year with all of your renewals.