We provide cloud-based services and bespoke software to enable the management of the complete end to end process of staff development, compliance training and safety management.
Timely Intervention is a supplier of solutions for blended learning, knowledge sharing, safety and compliance management. Founded in 1999 we have worked with companies of all sizes and many different sectors delivering creative solutions that achieve results and have a lasting impact.
We value innovation, passion and a great sense of humor!
The Timely Team is based across the UK, Canada and India. We believe our diverse, multicultural roots make us stronger and help us best serve our diverse client base.

Our mission is to help companies around the world achieve a safe and productive working environment by developing people and managing compliance via our innovative low-cost products.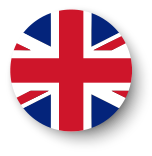 United Kingdom
Operating across the UK our experts provide sales, support, marketing, system design, content authoring and development.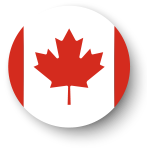 Canada
Based in Toronto our Canadian team are responsible for technical support, system architecture and development.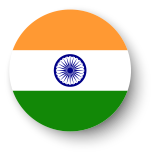 India
Located in Hyderabad, our technical team are tasked with enhancing and expanding the core features and functionality of the Tempus system.