Food Safety – no room for complacency

Recent cases of food safety breakdown have been truly shocking. They have been shocking for the unsuspecting victims and their bereaved or anxious families, shocking for the employees whose jobs are now at risk and shocking for employers whose business premises are now closed whilst under investigation. Perhaps most shocking of all though is that these incidents could, in all likelihood, have been avoided if the correct procedures had been put into place and observed within the workplace. The threats associated with food manufacturing and food service are well understood and have been documented for many years. Avoid complacency and don't succumb to the viewpoint of 'accidents happen.' Prevention is key and the food industry knows how to guard against and prevent accidents from happening.

A safe and concise food safety culture is required. Procedures and systems must be put into place, control measures established and then audited relentlessly. Training must be delivered to every food handler regardless of whether they are working in a processing factory, hotel or high street restaurant chain, in the kitchen or front of house. To put it simply, anyone who handles food must know how to do so safely. There is no room for complacency, the threat of cross-contamination and the risk of the manifestation of Bacteria is ever-present.

There is no shortage of cookery programmes on television, with a rise in popularity of celebrity chefs, international cuisine, patisserie and various cooking competitions. Yet arguably, on screen, we see little in the way of basic food safety procedures. More work still needs to be done to increase awareness regarding cross-contamination and the safe handling of food. Rarely, for example, does anyone wash their hands between handling raw and cooked ingredients. Iconic chefs are often dressed inappropriately for the task and may produce dishes which contain under cooked meat that fall within the bacterial danger zone. These important factors should not be overlooked. Within the industry a food safety culture is fundamental to an organisation's reputation and food must be prepared, served and stored safely to protect the general public.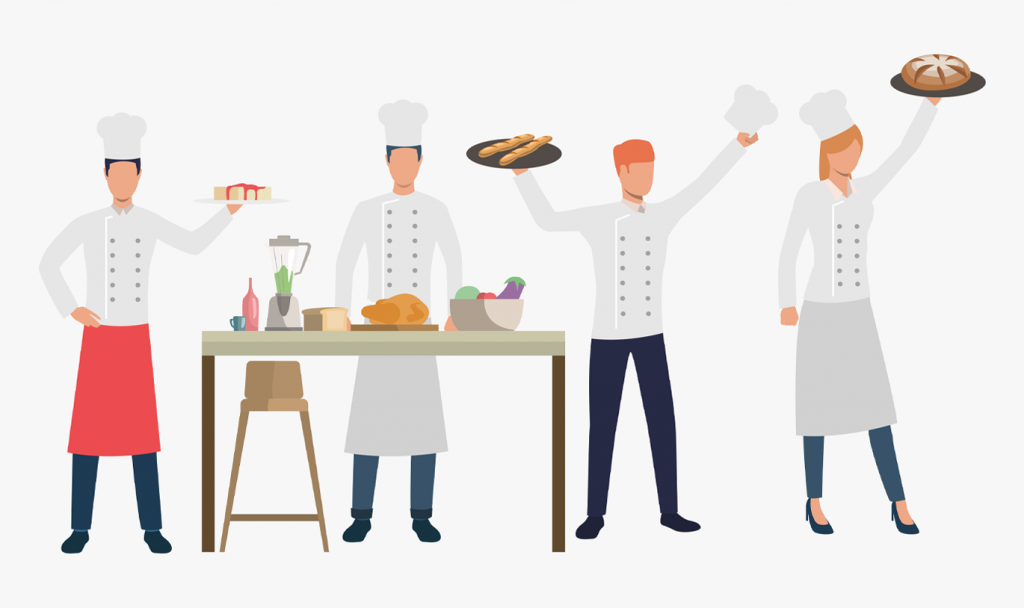 Tempus is a holistic Food Safety Management System (FSMS) that pays equal attention to preventative measures (hazard database and manager checklists), the management of emerging incidents (incident management), the controlling of known hazards (risk management) and dealing with corrective actions (case management). Tempus records DRA incidents reducing time consuming paperwork, capturing the details in the risk register and instigating standard risk management measures to prevent reoccurrence. Uniquely, Tempus incorporates a knowledge centre of Food Safety level 1- 3 eLearning and useful tools such as policy and process templates. By using Tempus Food Safety Management, you can support your managers and their team members to ensure that when a task is carried out in your workplace, every precaution has been taken to reduce the likelihood of an incident occurring.