Tempus Projects is a team collaboration tool that enables teams to be formed regardless of their location and share actions, milestones, files and communicate in live chat.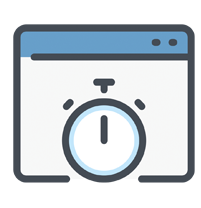 Data
Collect and deliver real-time data, which is compiled within a single system, negating the need for complicated spreadsheets
Dashboards
Dashboards visually display the status of key performance indicators at-a-glance and cascade across your teams and business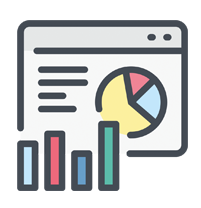 Deliverables
Track and report task assignments and progress against due dates for each project milestone.

Submission
Provides a means for project documents to be submitted, tagged and tracked with associated authorisation.
Documents
Share and distribute files and documents to all project team members to ensure that the correct versions are always available.
Projects
Easily create projects, assign tasks, set deadlines and add team members in shared workgroups.
Sub tasks
Divide tasks into subtasks that can be assigned, tracked and completed by your project team.
Tasks
Quickly add tasks to projects for yourself or effortlessly assign them to others.
Start and Due Dates
Give each task or sub-task a start and due date, so you and your team never miss a deadline.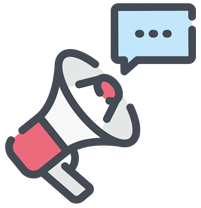 Chat
Communicate in real-time with members of your team and comment on tasks and progress

Privacy
Limit access to any project you wish, so it remains private

Notifications
Stay in touch by receiving automatic notifications and messages that matter to you and your projects
Get unlimited access to Projects with our Tempus Safety Management plus plan.