Effortlessly manage and control your entire learning process with the Tempus Virtual Learning Environment. The Tempus VLE comes packed with over 100 learning courses, and quizzes that can be distributed amongst your team members completed remotely, tracked, and all historical records are maintained. Easily create instructor-led events and webinars, track applications and assign qualifications and skills.
All your training covered
Learning Management
Distribute, track and report online learning across your business. Stay compliant with automated renewal notifications and alerts.
eLearning
Gain instant access to a growing library of over 100 courses and create and upload your own content with confidence.
Training Management
Create and publish live events for your users to apply to attend. Manage applications, events and costs in one easy to use application.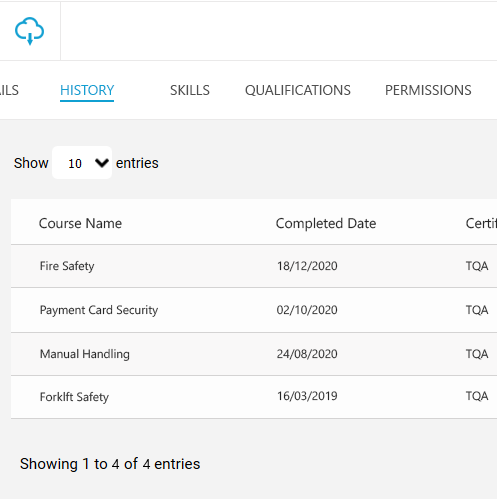 Tracking and Historical Reporting
Individual user accounts allow learners to see their learning dashboard, displaying all the content they have been enrolled to, their current status and progress. Training history is saved and stored automatically upon successful content completion.

Certificates are automatically generated upon course completion and distributed to both learners and reporting logs for compliance tracking purposes.  Certificates can be viewed, save and printed at any time.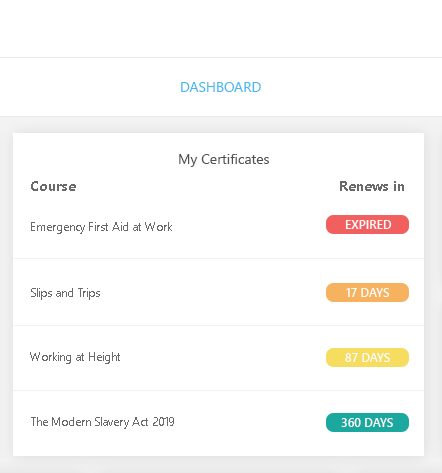 Create, manage and maintain all of your training resources in one place. Setup trainers and their associated costs, room types, capacities and quickly reuse assets when building new courses.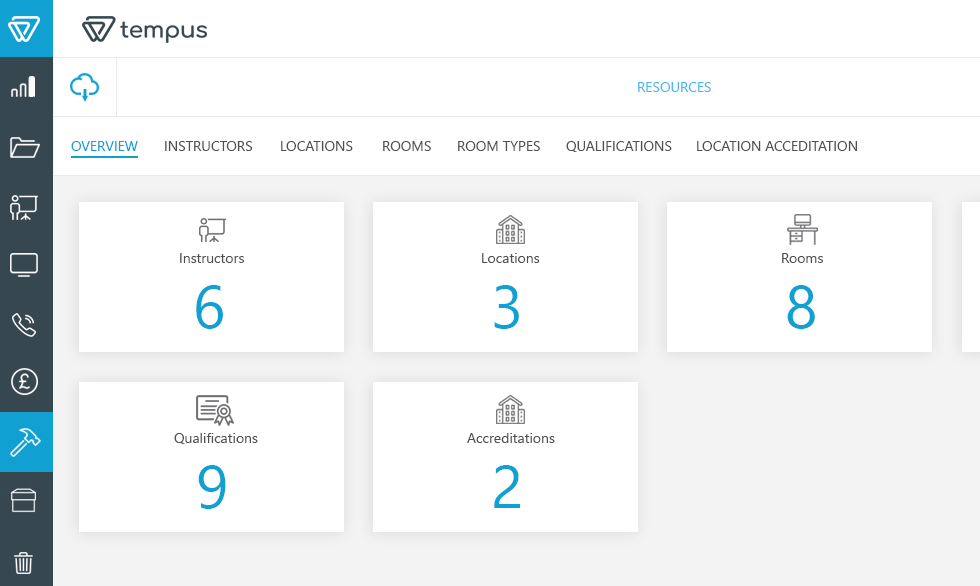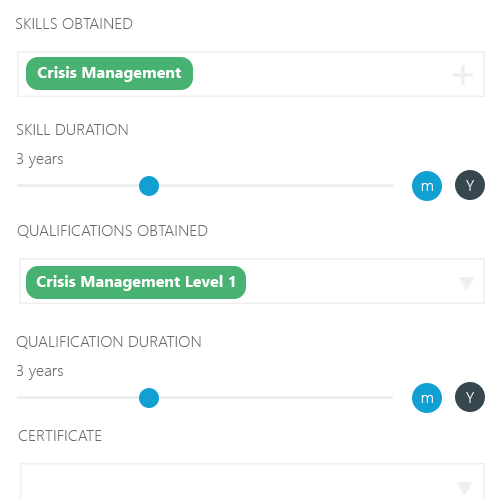 Skills and Qualifications
Assign skills and qualifications to your courses that are awarded upon completion; these could be issued in-house or by a third party. Once awarded all skills and qualifications are trackable and reportable.

Our extensive library of courses cover many compliance topics, are easy to use and presented in a clean, modern style. Courses are segmented into short, easy-to-digest modules and can be completed using any current device utilising any browser.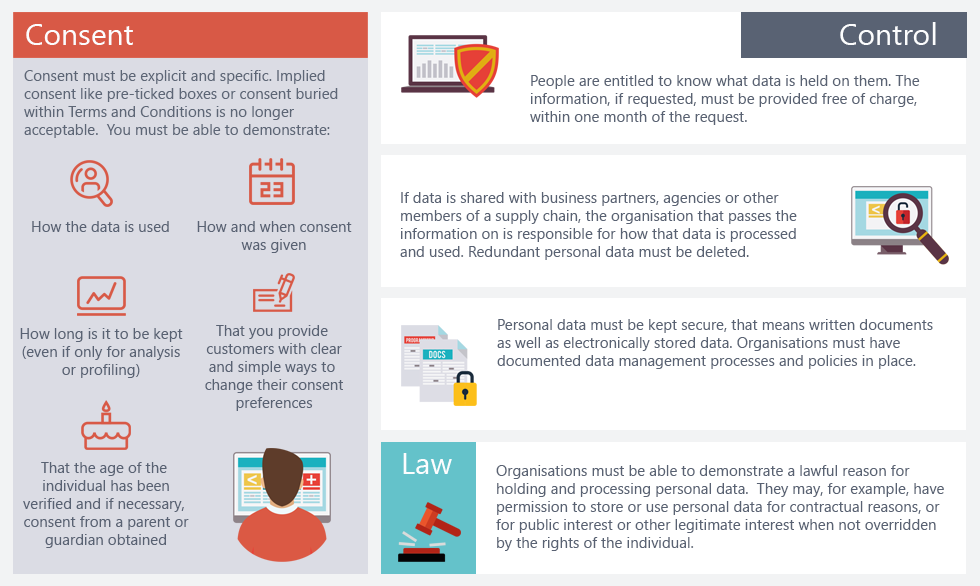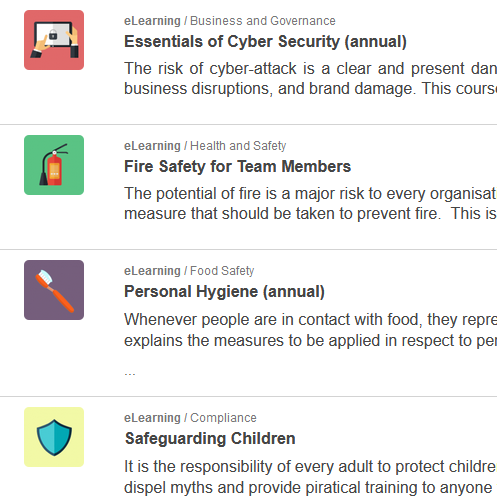 We continuously add to our learning library, ensuring that our portfolio grows along with your needs! As laws, regulations and practices evolve, we maintain and update our courses, meaning you always have access to up to date training.
See how tempus can work for organisation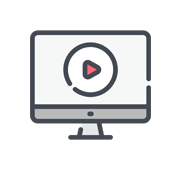 eLearning
View and complete courses online using any browser!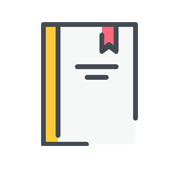 Book Marking
All courses end with a quiz that consists of multiple question types.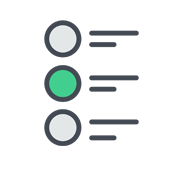 Quizzes
All courses end with a quiz that consists of multiple question types.
Question Banks
Dynamic generation of questions drawn from vast question banks ensuring all quizzes are different!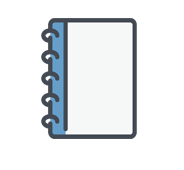 Self Serve Catalogue
Users can self-select courses for enrolment from an online catalogue.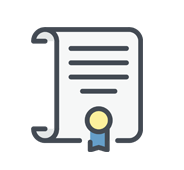 Certificates
Achieve certificates which are stored, saved and tracked.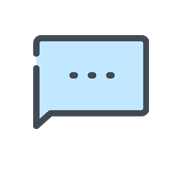 Notifications
Automatic email notifications are sent with selected events, for example, certificate expiry reminders.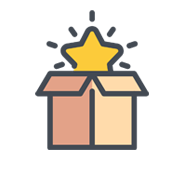 Out of the Box
Gain access to a growing library of compliance courses on day one!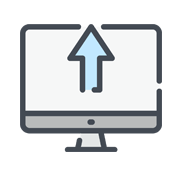 Create and Publish
Create and publish your live events so users can view details and self-enrol to events.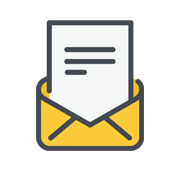 Custom Joining Instructions
Create, edit and issue automated joining instructions fro all your courses.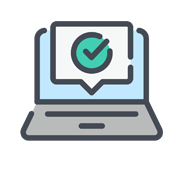 Manager Approval
Allocate managers to approve, deny and provide feedback on all applications.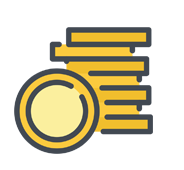 Cost Management
Set costs, track expenditure and monitor internal cross charges.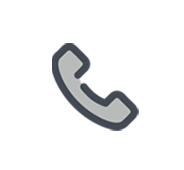 Booking Manangement
Confirm, reserve, waitlist and cancel delegates attendance.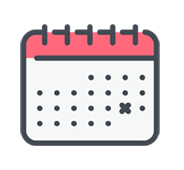 Structured Event Planning
Set locations, assign rooms, room types and define capacity.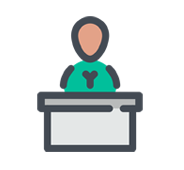 Programmes
Create courses that combine multiple events across the year.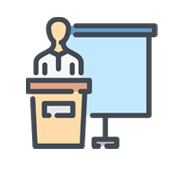 Trainers
Assign internal or external trainers to your events and programmes.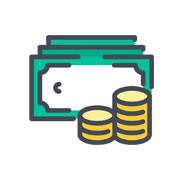 Profit and Margins
Track profitability for each event and compute margins.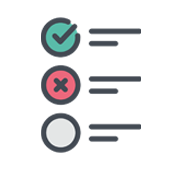 Roll Call
Manage and mark attendance with the click of a button.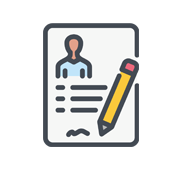 Delegate details
Store of your delegates' details in one secure place.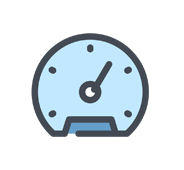 Administration Dashboard
Easy to use learning administration dashboard, add, delete users, assign courses and run reports.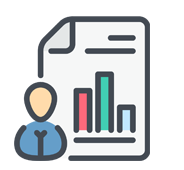 Training History
A learners personal training history is saved as they access and complete their chosen learning paths.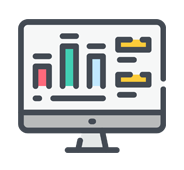 Tracking
Real-time performance reporting for branches, groups and individuals.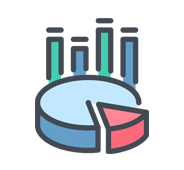 Reporting
Comprehensive compliance completion reporting and refresher alerts.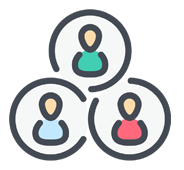 Mass actions
Minimise your administrative overhead with mass actions on users or courses.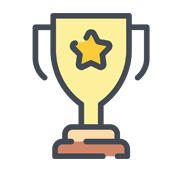 Gamification
Motivate and reward learners using Badges, Points and Leader boards.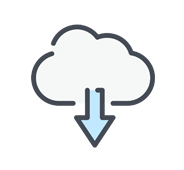 Export
Export all data types from user access, user completions and course scores.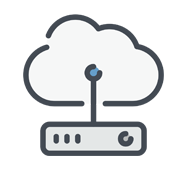 Hosting
Tempus is hosted in a UK based high-security L2 data centre.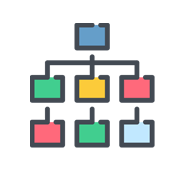 Branching
Create branches that reflect your business departments and locations.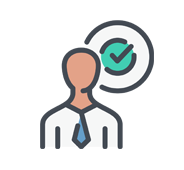 Permission Management
Customise your user permissions to manage system access and functionality by roles defined by you.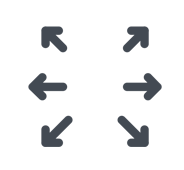 API Integration
Communicate seamlessly between systems (HR, Payroll, eCommerce portals etc.) using secure Rest-API.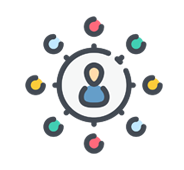 Single-Sign-On
Connect to multiple systems using a single sign-on (support for LDAP, SAML2 and Active directory).