Capture, track and prioritise any incidents or issues reported with ease. Ask the right questions by crafting structured forms and easily maintain a log that records vital information so the situation can be understood and dealt with appropriately. 
Raise and track Incidents
Report incidents of any type and track them across your entire business.
Create a powerful hierarchy allowing incidents to be routed to the right person or team.

Clear and easy to use dashboard shows you the status of all your incidents.
Quickly create workstreams and assign subject matter experts to ensure that all reported incidents are allocated to the appropriate individual or team that is best qualified to deal with that incident type, (health and safety, IT, HR, legal etc.).
All the tools you need, and perhaps a few you didn't think you did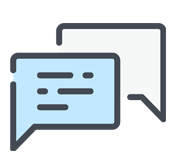 Clear communication channels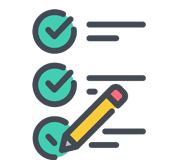 Gather evidence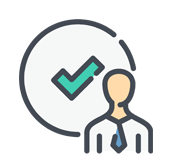 Perform regular checks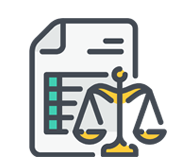 Fulfill statutory regulations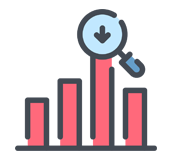 Measure performance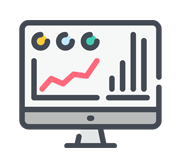 Track Trends
Sign up to Tempus Safety Management Plus and start tracking and logging incidents!