Using the Tempus editor, your business hazards can be created, shared, and viewed by your employees, allowing you to create a preformatted searchable database.

This hazards database accurately documents hazards and risks that are specific to the local operation, e.g. machinery use or maintenance, chemical safe use and considerations, maintenance tasks or work procedures.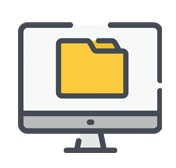 Create and maintain a central hazards database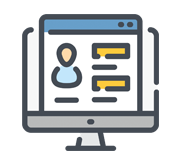 Categorise your hazards by workstream that can be viewed online and or printed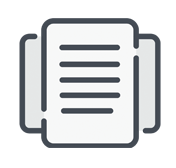 Point your hazards to company policies and the legal regulations that apply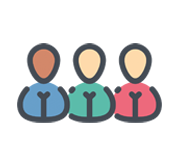 Accessible by all users with the appropriate permissions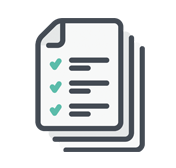 Populate with physical or task-related hazards with clear instructions, guidelines and measures to be followed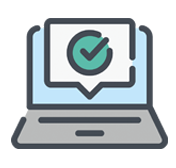 Define and outline procedures to be followed, the Personal Protective Equipment to be used, and training that must be completed before tasks are undertaken
Tempus: a recipe for success
Make the most of Tempus and all of its features with training, support, regular updates and a team focused solely on your success.

Designed to grow with you; Tempus scales to meet your needs, allowing you to do more whilst maintaining your safety system using our simple and user-friendly interface.
Extensive features & services
Boost your performance with features & services that add value to your activity: Single-Sign-On, multi-account features, advanced analytics and a vast library of interactive training content.
Sign up to Tempus Safety Management Plus and start creating and sharing hazards!