Tempus provides instant access to over 200 form templates that will help you fill any gaps you might have in any of your existing systems. Alternatively, it can help you create and set up your management system from scratch.
Identify organisational risks
Tempus enables identification of both emerging issues and trends, giving you the tools to evaluate vulnerabilities that may threaten your operation and take the necessary action.

Gain instant access to the complete tempus forms library and easily tailor any of the pre-existing items to speed up the authoring of risk assessments, audits and checklists. 
Authors can quickly build new forms by dragging and dropping 'Form Elements' selected from a panel of element types such as dropdowns, radio button and checkboxes.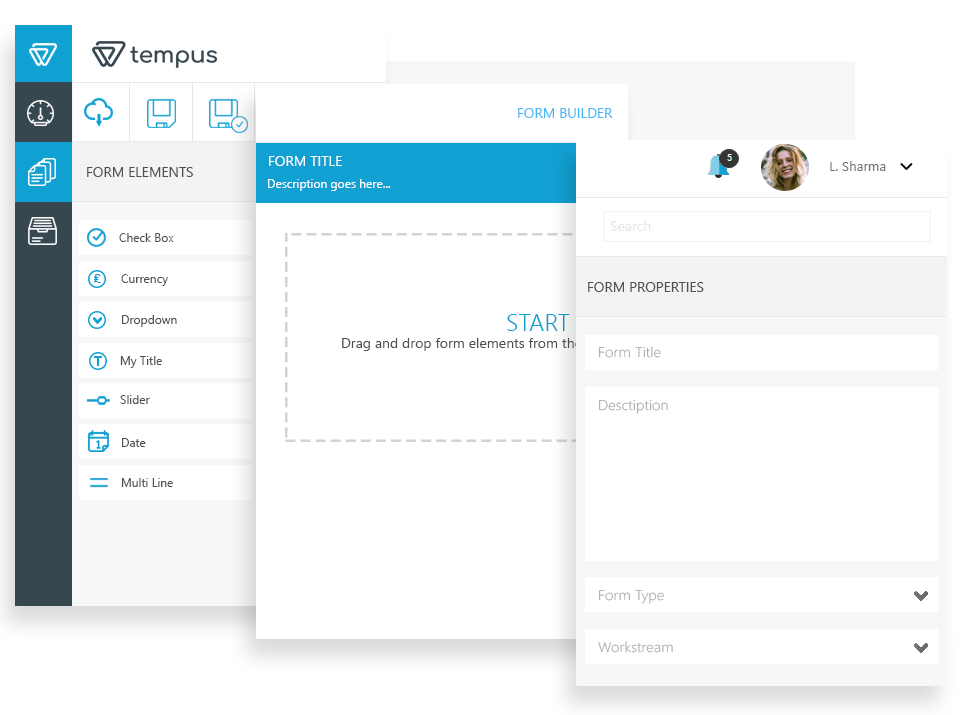 Sign up to Tempus and receive access to all forms, their updates and any new form we create!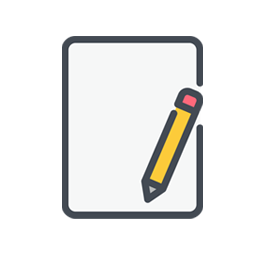 One
Search the form library or choose to create one of your own!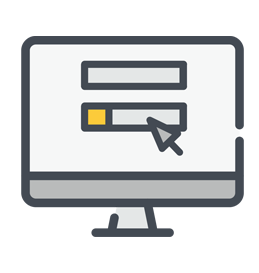 2
Edit the form or build a new one by dragging and dropping form elements on to your page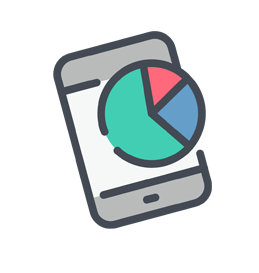 3
Save, share and schedule to start collecting data and results
Why use Tempus for your safety management audits and checks
Simplify and enhance your compliance
Tailor your forms from a pre-populated database saving time and resources. Track assignments, completions, and launch dates to keep everyone focused.

Increase compliance with email notifications
Enable automatic emails and notifications to remind your users that audits, checklists, and assessments are due for completion.
Easily view, manage, report and export your data
View all of your forms, who they are assigned to, due dates and previous
risk scores and reports. Manage the complete process, and export to .CSV file.
Get unlimited unrestricted access to all of our forms with our Tempus Safety Management plan.