Spend less time on paperwork with our content-rich library of template documents that are ready to use and easy to edit. Choose from our professionally developed documents created by experts and are based on UK and Irish Regulations.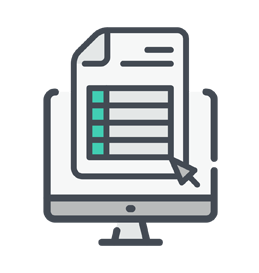 Step One
Search our extensive range of policy, compliance, and legal documentation.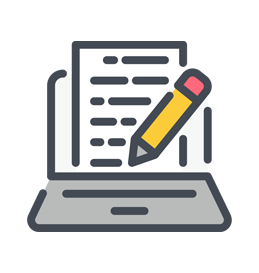 Step Two
Select a template and amend to reflect your business policies and needs.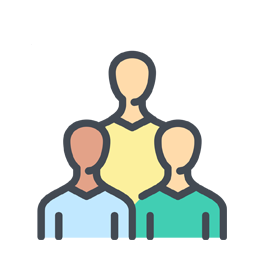 Step Three
Share and distribute to your users, teams and departments.
But wait, there's more...
Create your intranet. Build a repository of documents that are immediately accessible by team members.  Upload anything from Policy documents, employee handbooks and sales information, if you've got it you can share it!
Upload and keep all your files in one easy to use place. Organise and manage your files into categories and subcategories for easily sorting, searching and distributing to your user community.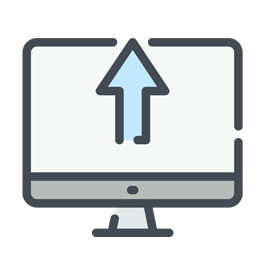 Store and access your files
Upload your files and store, organise and manage, them from one secure easily accessible location.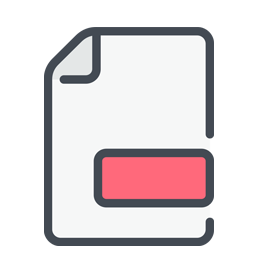 File Management
Share files with your entire user base, specific job roles and or departments.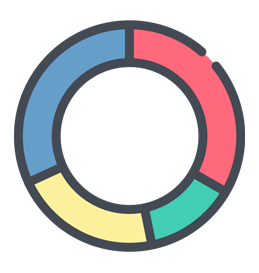 Storage Management
Monitor document storage and upgrade your capacity quickly as of when you need it.
Easily maintain version control of all your documents by tracking amendments, upload dates, authors and archiving old versions.  Permission management allows flexibility in defining who can view and upload files.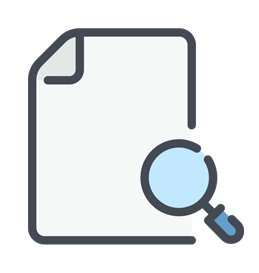 Search
Easily find what your looking for, filter by title, author, date or topic.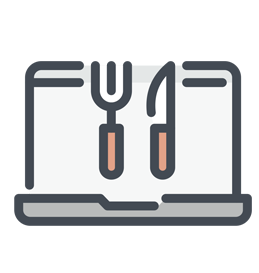 User Self Service
Users can self-select documents to view and download anytime anywhere.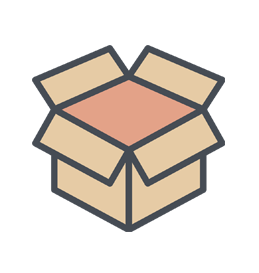 Archive
Never delete archive! Track when documents were archived, by whom, when and restore them quickly.
Get unlimited unrestricted access to all our documents with our Tempus Plus plan.