Child Safety Content Workflow
Gain unlimited, unrestricted access to Content Workflows with either our Tempus Safety Management or Tempus Safety Management Plus membership plans. Our courses can be consumed by your users as often as you see fit with all activity, results, refreshers and certificates instantly reportable. All our courses are updated and maintained by us, meaning you are always up to date with legislation and regulation! If this wasn't enough, we are continually adding content to each workflow.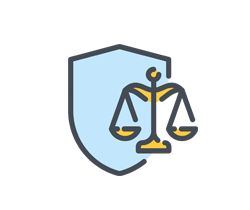 It is widely accepted that it is the responsibility of every adult to protect children from harm, inappropriate behaviour, or any form of abuse.  This course explains how to establish and maintain processes that ensure the duty of care necessary to safeguard the welfare of children and protect them from harm.
The na
Pathogenic and Parasitic Micro-organisms
The five key types of micro-organisms
How to reduce the spread of infection
The use of Personal Protective Equipment
Waste Management
How to safely deal with a biological spillage
Laundry Management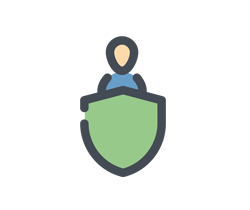 It is the responsibility of every adult to protect children and members of vulnerable groups from any abuse. This course aims to dispel myths and provide piratical training to anyone who works with or is in regular contact with children and or vulnerable groups.
The importance of vigilance
Types of abuse and bullying
Profile of potential abusers
Who may be at risk
How to recognise and report abuse
How to respond to complaints or allegations


TACT (Dealing with difficult situations)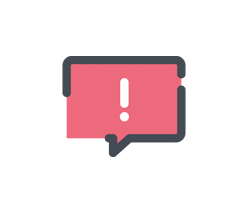 Children love to have fun; sometimes, their idea of fun disregards their safety of others or becomes boisterous and annoying to other customers. Unfortunately, it is sometimes the case that the child's supervising adult may react emotionally when their child is corrected.  The course explores how to avoid confrontational situations by adopting a communication style that allows the team member to intervene positively and tactfully to prevent a problem from escalating.

Maintaining a relaxing fun enviroment
Accountability
Behavioural standards expected of children
Acting with positive intent
Consequences disruptive behaviour
Four steps of TACT
Procedures
Gain instant access to every form within the workflow. Customise, schedule and complete tasks online, allowing you to track, report and monitor safety standards and be alerted to non-conformities and or potential issues.


Assessments
Outdoor Play Area
Inflatable Play Equipment – Setup Safety Assessment
Peddle vehicles
Soft Play Risk Assessment
Young person Assessment
Task risk assignment, risk assessment
Misconduct
Gross misconduct guide HR
Audits
Checklists
Incidents
Note: Workflows and there allocated training content and forms are continually growing. Therefore the items listed may not be an exhaustive list. However, the content listed are correct at the time of publishing and does represent the minimum number of items preloaded.
Get unlimited unrestricted access to all our courses and forms with our Tempus Safety Management Plus plan!